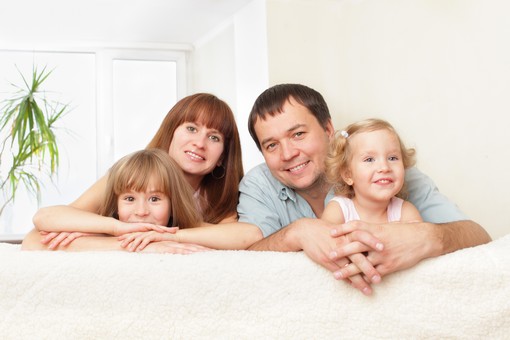 Testimonials from Customers with property damage:
Property Restoration24™ saved the day for me.  My wife and I bought a home and moved in and began a kitchen remodel right away having the cabinets and flooring torn out by a contractor.  Well, when the cabinets came out there was obvious fuzzy mold on the sheetrock. The contractor said, "hey, we can just put bleach on this and keep your project on schedule."  I have had a little experience with mold and remodeling and knew that Doug Kelly was a mold remediation expert.  I called him and he and his team came out and diagnosed the problem.  We wound up having to tear out much of the flooring and setting up a containment are for 5 days. Restoration24™ was able to contain and eliminate the mold, dry out a huge wet area that the other contractor was willing to cover up.  Restoration24™ guided us through the insurance company maze and handled talking with our insurance company and adjuster.  Anyway, thanks to Doug and Property Restoration24™ we did not get sick from the mold, the house is again solid and the insurance company paid willingly and promptly.  I highly recommend these guys.

 D. McGraw, Durham NC
 Doug and his company rescued my when a water pipe burst inside my 90 year old house.  They showed up quickly, after my call, and kept working until I was completely satisfied everything that could be done had been done.  It was well into the wee hour of the morning.  They were instrumental in dealing with the insurance company, on the claim, also.  Then I had a fire in one of my rental properties.  I got the same results from calling Restoration24™ on that one as well.  I don't know what I would do without them.  I have recommended them to several clients, also, with similar results.  They are just great!
             Doro T., Raleigh NC
I had a water pipe burst and it flooded my kitchen and living area.  Restoration24™ was recommended and the showed up when they said they would.  I own a condo, so it was my HOA's responsibility to pay for the damages.  They determined what the damage was and they dealt with my HOA and kept me out of the middle.  I needed to get new flooring, so I picked out what I wanted and it only took  2 day for the installation.

Overall, I thought they were very polite and professional.  They showed up when they said they would.  They took great care to make sure I was pleased with their work and now I have beautiful new floors.  I would recommend them and use them again if I had an issue.
             Mishaun C., Raleigh NC